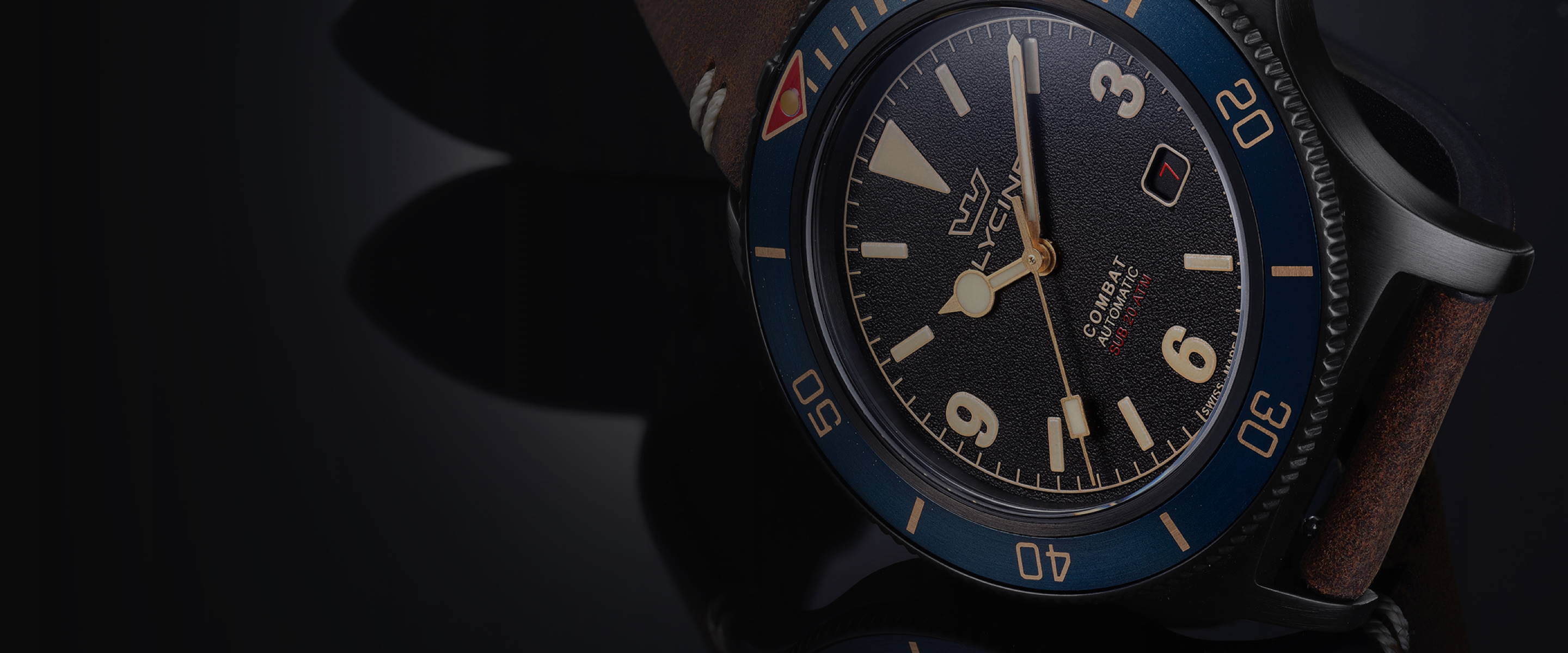 at your service
All the components of your watch have been manufactured using high-quality materials and subjected to rigorous testing at the Glycine factory. However, superior quality also needs maintenance. To maximize the precision of your timekeeping, treat your Glycine watch with the utmost care.
Thank you for your purchase. In the case that you are experiencing difficulties with your Glycine timepiece, our team is here to help.
Glycine has three centrally located international watch repair centers at your service. These are the only watch service centers authorized to repair Glycine watches.
Contact one of our service centers for specific instructions on how to send in your timepiece for repair. Please note that there is cost to send in your watch and have it evaluated by one of our specialists.
International Watch Service Center
9298 South 500 West
Sandy Utah, 84070
U.S.A
Invicta Watch Europe
Kronenburgpark 12
5321 JM Hedel
The Netherlands
Power Brands Limited
Unit A, 3/F, Phase 1
Kingsway Industrial Building
167-175 Wo Yi Hop Road
Kwai Chung, N.T. Hong Kong